Health, Tranquility, Well-Being
At Fashion Spa our goal is for each customer to leave with a sense of balance between mind and body.  It is our belief that healing is most effective when the mind is clear and relaxed and the body is ready to receive the healing influence that massage therapy brings.  This is the Chinese way. Fashion Spa has a new, state-of-the-art facility conveniently located in downtown Salt Lake City. With flexible hours and highly experienced therapists, Fashion spa provides an easy way to take care of the aches and pains life can bring, without having to resort to medication.
Asian Inspired Massage Therapy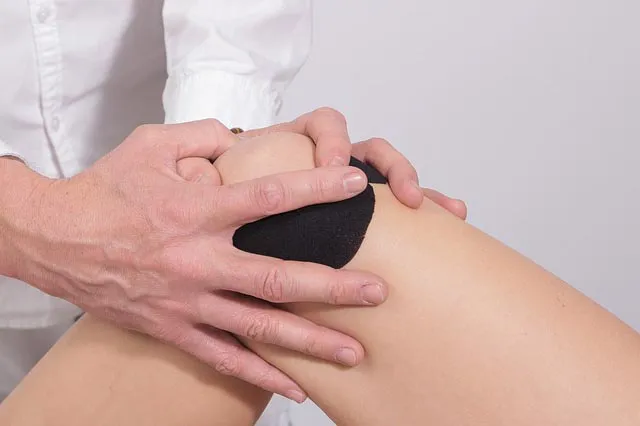 Health & Healing
Our massage therapists are highly trained in finding the right massage regimen to help your body heal and overcome pain. Regular massage has proven benefits to help speed recovery of many different injuries.
Peace & Tranquility
Chronic stress is one of the most untreated health problems in the world. One of our main goals is to help address this often overlooked health issue through the soothing power of massage therapy.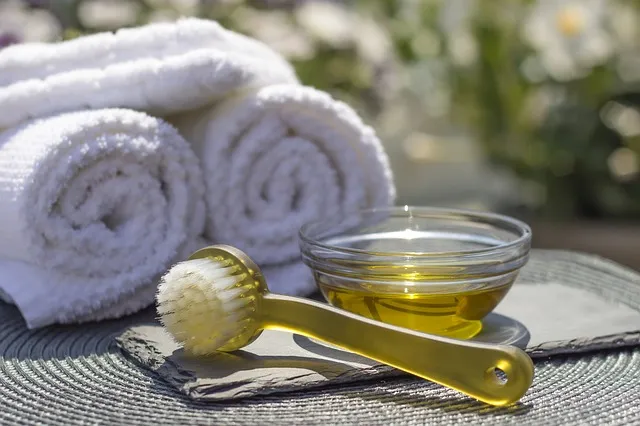 Drug-Free Well-Being
Medication is often the first option people think of when it comes to treating pain. But many pain medications have adverse side effects or can become addictive. Massage Therapy is a natural, effective alternative.
Sherry is an amazing therapist. I was having lots of neck pain, and after one session I noticed a huge difference! I'll definitely be coming back.
I work long hours, and an after work massage is just what I need at the end of the week. Fashion Spa will schedule late so I can relax after work. It's wonderful.
I was in a car accident and suffered some moderate whiplash. Sherry and her therapists have helped me get back to feeling normal after the accident.
Have Questions? We Have Answers!
This form is currently undergoing maintenance. Please try again later.